Tuddrom Nepal Ambassador Program, Earn Thru' Affiliate Marketing
Tuddrom Earphones have been here a while in the Nepalese market. Specifically targeting youth customers, the product ranges from wired to non-wired (Bluetooth) earphones. Just some months ago, they commenced their flagship stores, and now there is Tuddrom Nepal Ambassador Program. Let's find out more about this affiliate marketing program below.
About Tuddrom Nepal Ambassador Program
Affiliate programs are quite popular for marketing these days. To define, an affiliate program is a collaboration of a company with social media influencers, bloggers, content creators, etc for selling the products through promotions. A well-known social media figure has ample followers as well as a video/blog creator. Hence their platforms serve as a medium to promote any products of the company to boost sales. So the affiliate partners recommend the products to buy to their viewers/readers and in return, they get a certain amount of incentives from every purchase.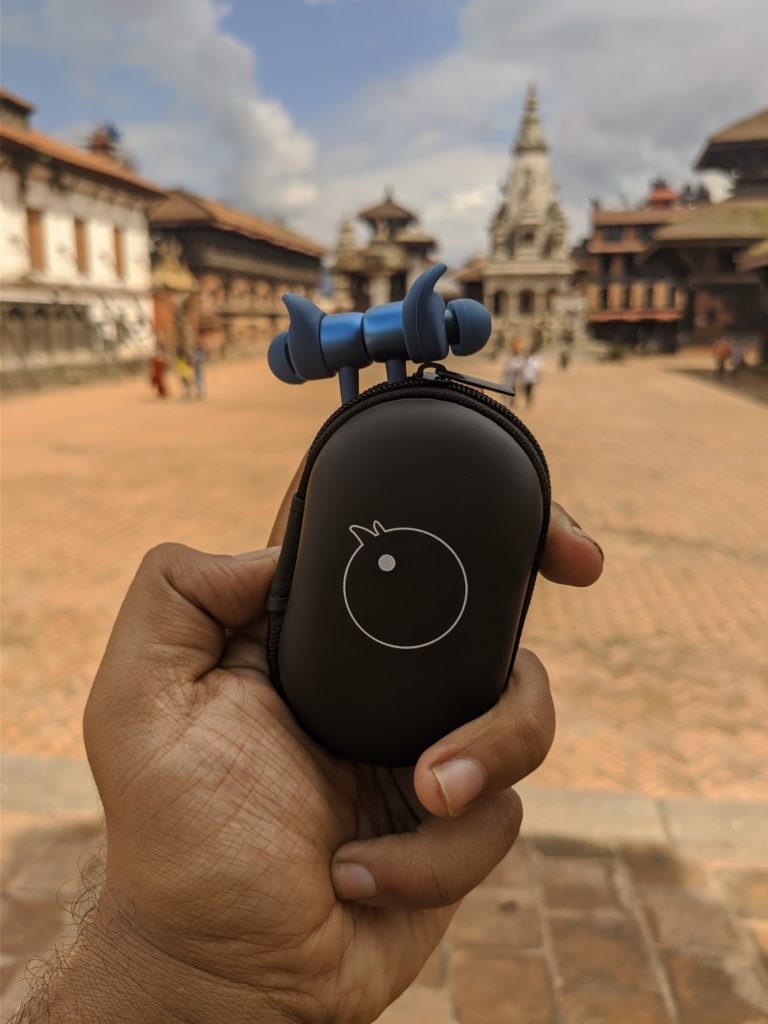 Tuddrom Nepal has called out qualified personnel to become an ambassador for the brand itself. Besides, the company says it to be more than just an affiliate partner with more facilities and privileges. Also, he/she will be like more of a team member.
How To Become an Ambassador of the Tuddrom Ambassador Program?
For becoming an Ambassador, Tuddrom Nepal has set some criteria which are as follows;
If the aforementioned criteria are met, you can head to the Google form for registration.
How Does the Program Work?
Tuddrom Nepal's Ambassador Program is segmented into three steps by the company. After registration, the company will analyze the individuals for eligibility. If the criteria meet, the company chooses the ambassador. And he/she can become an affiliate cum' team member of the company.
Secondly, the ambassador will have access to a dedicated Android app for the dashboard. Via the dashboard, referral links can be generated for each product. Such links are used for purchase referrals from their contents; blogs, videos, posts, etc. So, clicking the referral link leads to the official site for purchasing. Also, the dashboard comes with transaction history tracking, payment history, conversion rate, a summary of product sales, and commission earned.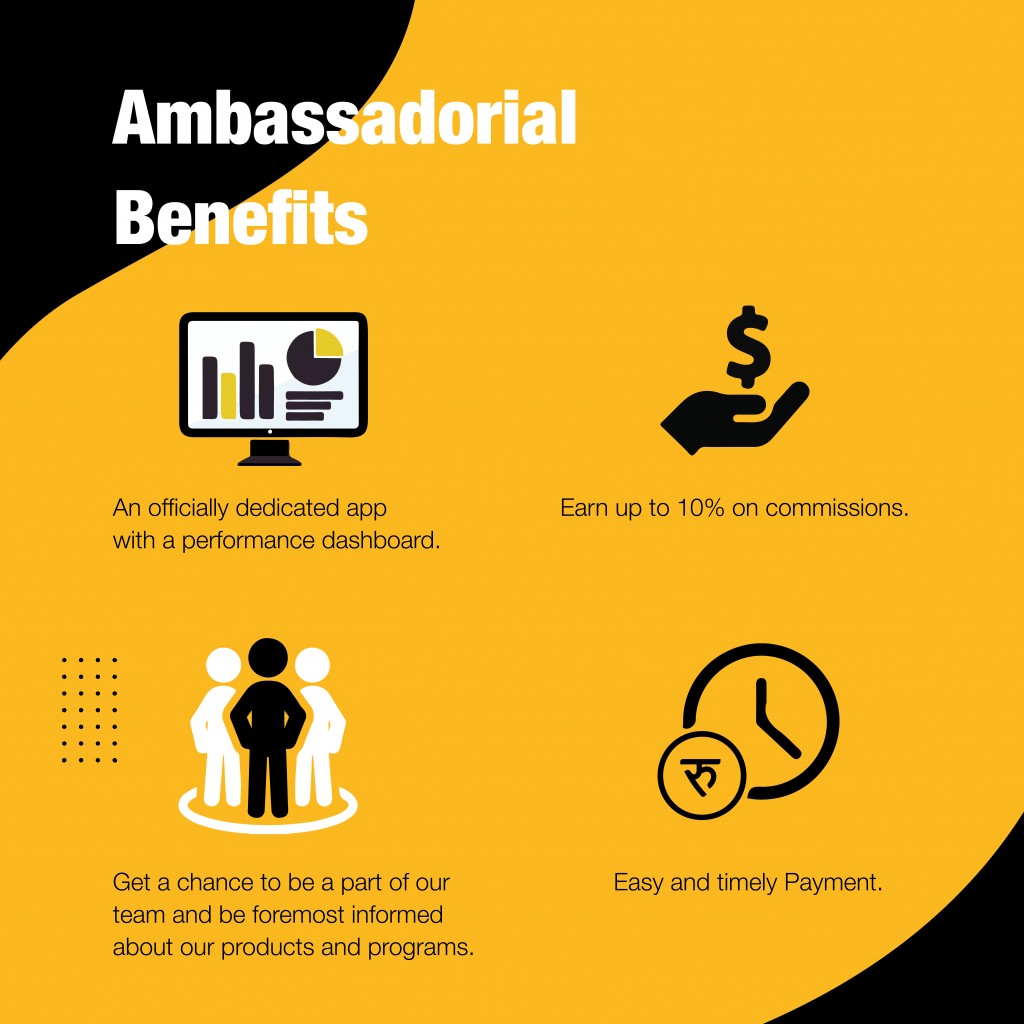 Ambassadors can earn up to 10℅ of the commission via the referral link. The company has implemented the following payout policy for that.
| | |
| --- | --- |
| Monthly Sales | Commission |
| 1-5 Products | 5% Commission |
| 6-10 Products | 7% Commission |
| 11+ Products | 10% Commission |
Commission Structure of Tuddrom Nepal Ambassador Program
| | |
| --- | --- |
| Monthly Sales | Commission |
| 1-5 Products | 5% Commission |
| 6-10 Products | 7% Commission |
| 11+ Products | 10% Commission |
Perks For the Ambassador of Tuddrom Ambassador Program
As said by the company, the ambassador will become a team member and can enjoy some perks.
So, what do you think about this ambassador program? The commission rate is pretty good for affiliate partners, isn't it? Also, affiliate marketing are rising as a good source of income. Please do write us your opinions and thoughts on this in the comment section below.
Follow us on Facebook, Twitter, and Viber to get the latest news, information about Ntc, Ncell, Smart Cell, and phones in Nepal.
This content was originally published here.